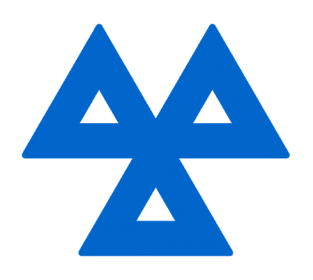 IS YOUR MOT DUE?
We have been seeing a large increase of vehicles with expired #MOT's. While we had the extension for MOT's in the first national #lockdown, a vast amount of MOT due dates have changed.
The penalty for driving without an up-to-date MOT is a fine up to £1,000 and can invalidate your #insurance. This is much more expensive than booking in with us for just £45.
Ring us to check when your MOT is due, or enquire on our website and our friendly staff will be sure to help you out.
For all enquiries, visit out Facebook Page: https://www.facebook.com/BoroTyresAutocentres